Puchase Wind at My Back Merchandise.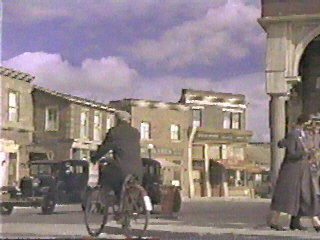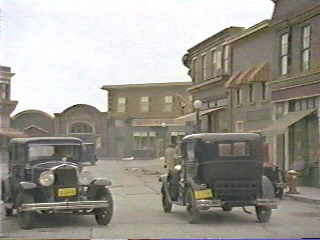 "If we do not succeed, then we run the risk of failure." - Dan Quayle, quoted in the Phoenix Republican Forum, March 1990

"Wind AT My Back" Script Vault. Fan fiction is mostly found here at this wonderful site.
Great discussion list for "Wind At My Back" I also accessed an few pictures from the photo page.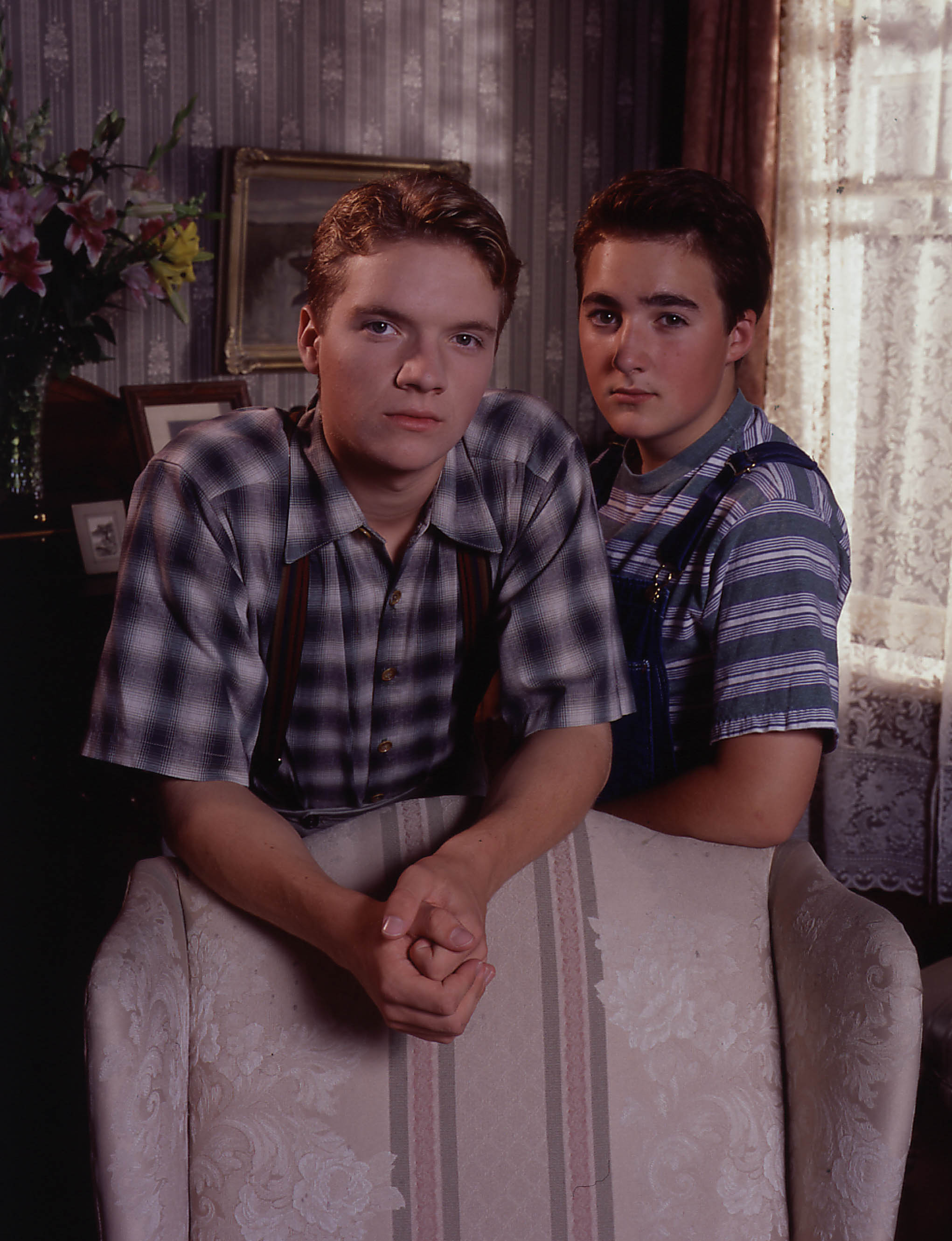 Enter content here