Prolgue ....
Fat is sixteen and very much in love with Maisey McGinty. But she has yet to return his love. He is working up the courage to tell her how much she means to him. How will she respond?

The Sutton's are going to buy the house from May Bailey. They will be setting up an payment plan so that they can pay the house off every month.

What's New?
Here I might add an entry whenever I make an update to my web site. Where appropriate, I'll include a link to the change. For example:

1/1/00 - Added new photos of my most recent vacation to Italy to the "Vacation Photo Album" page.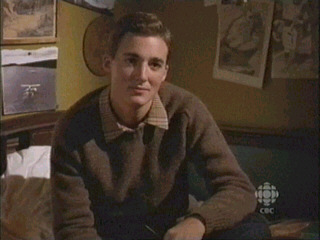 I hope to update this page often with new photos.