ANNOUNCMENT:
By: Laura Brigetom

"Murder at Midnight"

Cast:

Greta Van Lundwig = Grace Bailey
Gina Van Lundwig = Honey Sutton
Rupert Van Lundwig = Henry Bailey
Ivor Van Lundwig = Hubert Bailey
Kaleb Marie Lundwig = Violet Bailey
Benjamin Issac Lundwig = Zachary Sutton
Madam Lesley = Callie Cramp
Lord Edmund Shear = Del Sutton
Lady Contance Shear = Toppy Bailey
Edward Prescott King = Pritchard Flett
Sasha Hope Dale = Maisey McGinty
Douglas Shawn Dale = Eddie Jackson
Anne Shriley Westmortie = May Bailey
Walter Pettibone Merrywater = Jim Flett
Charles Smokey = Alden Cramp
Emerson Thomas Holt = Archie Attentoubough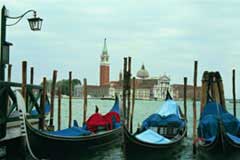 "Italy"
By: Henry Bailey

I personally never have been to fair Italy but from what I have read and heard it sounds like an most beautiful place. As soon as I get my life in order and the money to go you can be sure that I'll be there in an flash.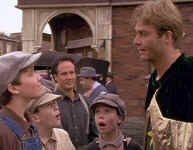 The "Dymante Kid" is back in town with is his manger Joseph Callahan. Only the kid goes by his true name. David Boyle now. Come and see David in the ring this Saturday for an good clean fight.
Tune in next week for the newest edition.